Bio-Heal Has Been Upgraded!
We heard you.
After years of customer requests and trial & error…We did it!
We were able to reduce the serving size of Bio-Heal while improving the overall quality of the formula.
We accomplished this feat by upgrading the sources and potency of the ingredients.
…Meaning you get the same powerful formula in a 24% smaller serving size (powder & capsules)!
That allowed us to reduce the size of the bottle...a bonus for you and the environment!
In addition to the smaller serving size, the finished product will have a slightly different look and texture.  

For example:
Slightly more orangish color

 - The 

S. Boulardii

, derived from the skin of lychee and mangosteen fruits, may provide an orangish/brown color.
Tiny black specks (like pepper)

 - The chicory root component is freshly harvested, producing a blackish color resembling pepper.
Mixes easier & smaller capsules

 - The ingredients are more refined and more easily dissolved, and the capsules are easier to swallow!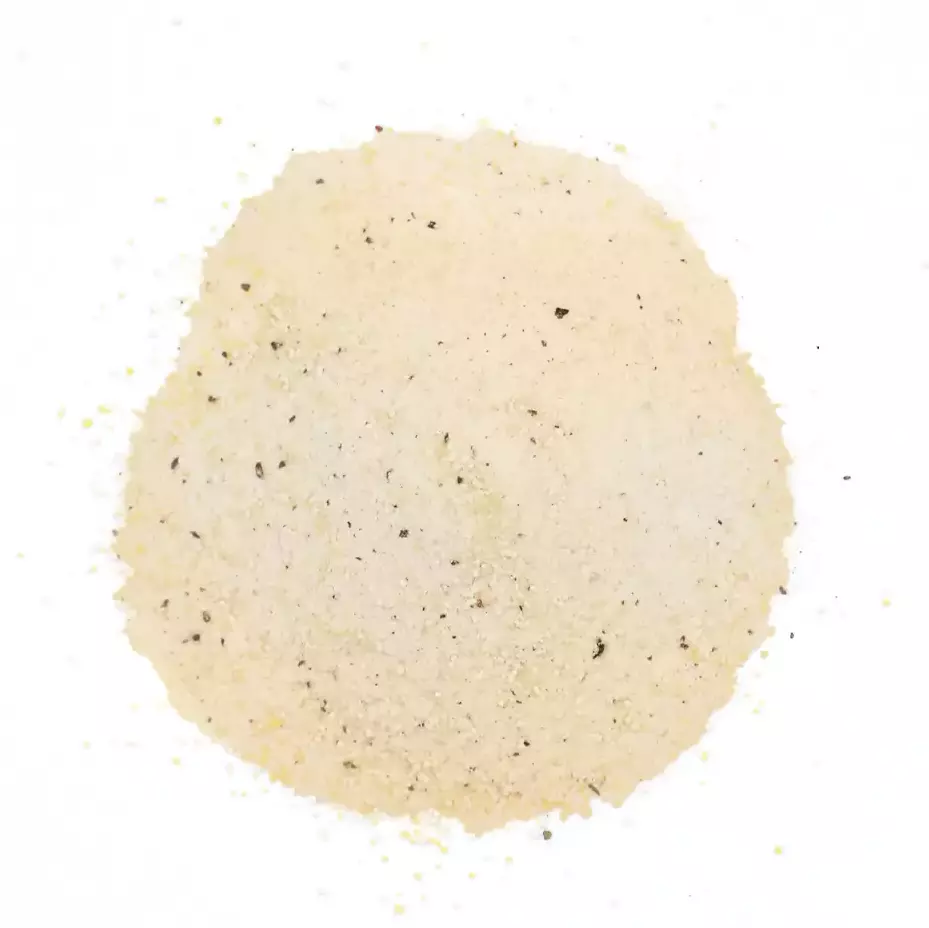 We're excited about the upgrades and know you'll enjoy them as much as we do.
Let us know if you have any questions or feedback.  We're always looking to improve, and your feedback is invaluable.
To recap Bio-Heal formula hasn't changed, we just upgraded the ingredients.  

Due to the upgrades to will enjoy the following:
Smaller bottle (same number of servings)
Smaller serving size (same potency)
Slightly different colors
Mixes easier & smaller capsules (Yeah!)
Marty Orefice, Founder, Aspire Nutrition