TriEnza Digestive Enzymes Chewables (Lemon Pomegranate)
A multi-enzyme formula in a flavored chewable tablet. TriEnza® provides digestive support for a broad range of foods.
180 Chewable Tablets - 45-Day Supply
90-Day Guarantee

Safe and Natural

Quality Assured
Supplement Facts
Serving Size: 4 Tablets
Servings Per Container: 45
Flavor: Lemon Pomegranate
Amount Per Container
% DV
Peptidase with DPP IV (HUT)
30000
†
Protease 6.0 (HUT)
25000
†
Beta-glucanase (BGU)
30
†
† Daily Value (DV) Not Established
Other Ingredients: Fructose, granular xylitol, natural lemonade flavor (from essential citrus oils), natural pomegranate flavor, hydroxypropyl cellulose, magnesium stearate, citric acid and silica.
}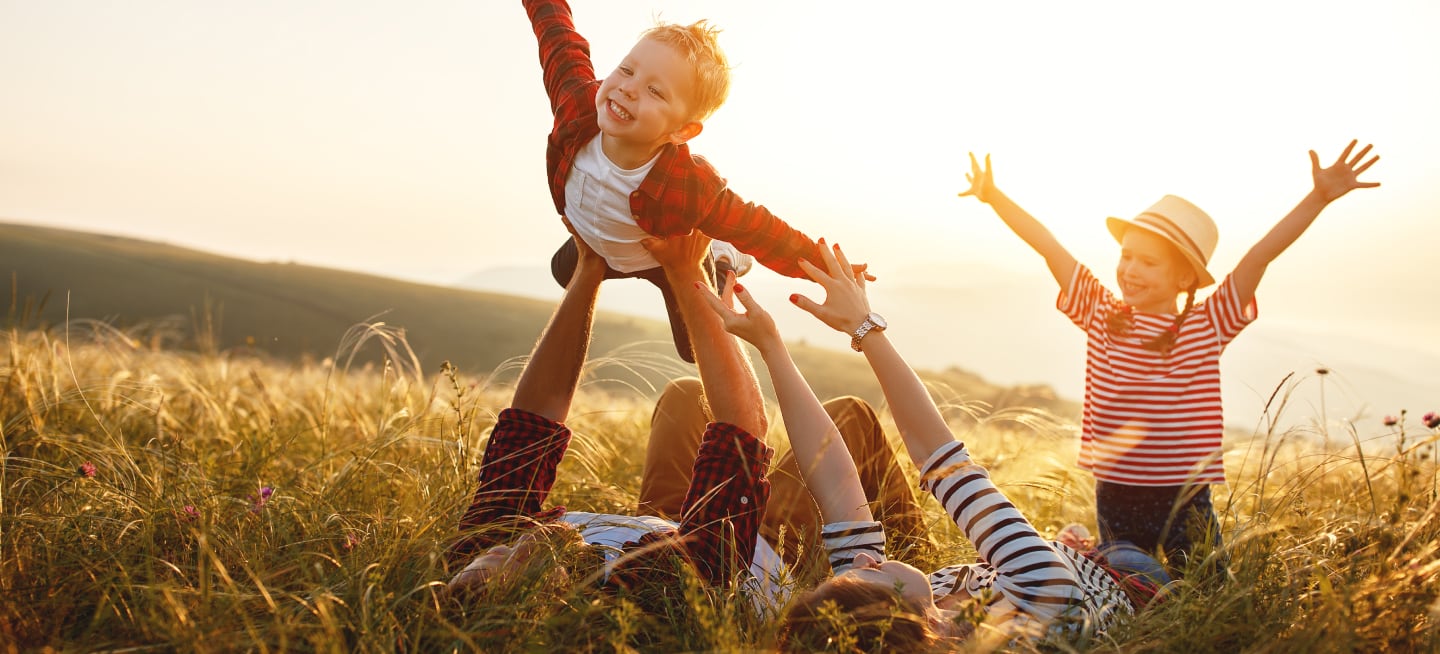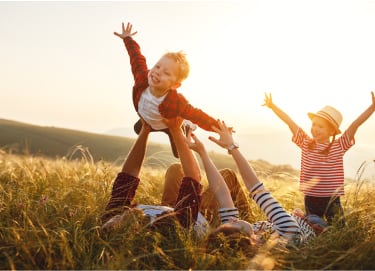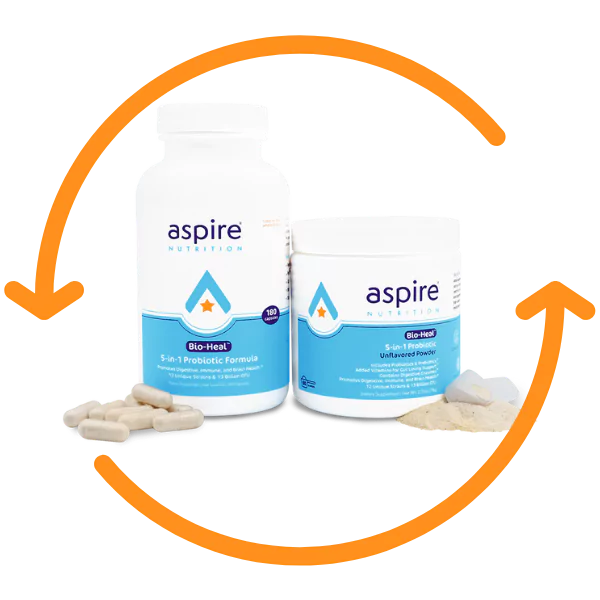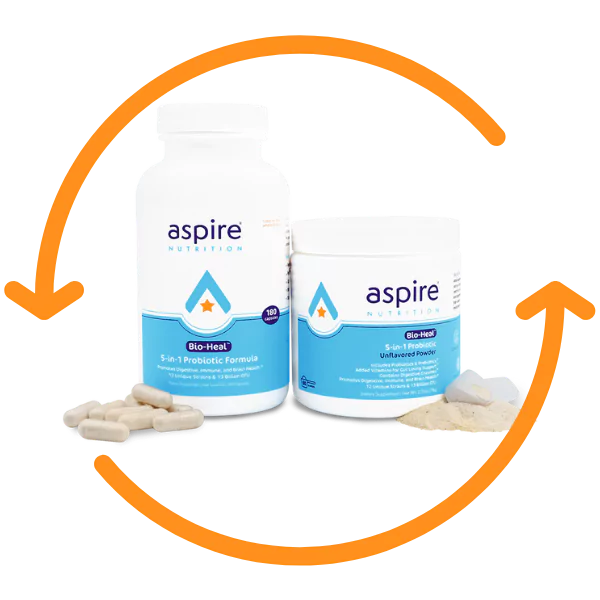 Your Routine on Repeat
Subscribe to your favorite Aspire Nutrition supplements and save 10% on every order, plus free domestic shipping on orders of $70 or more, and more!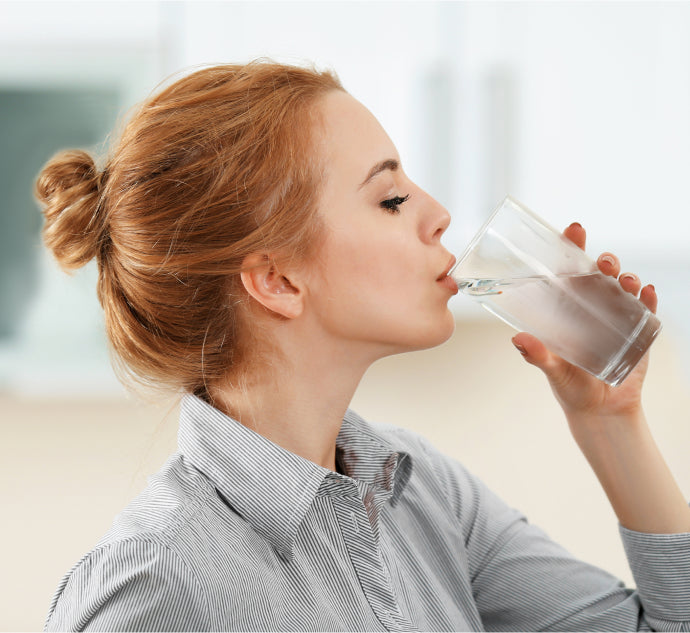 Works Perfect!
" I have never taken a probiotic and have been simply amazed how much better I feel overall on this product. I take mine straight out of a spoon and swallow down with water. The taste is very mild and not bitter. My gut issues are resolved. Thanks. "

- Tonia Bradley