Every Parent With A Child
On The Spectrum

Needs To Know These

2 Little-Known Facts:
Fact #1
The Gateway To More Eye-Contact, Less Meltdowns, Better Speech And Lot's Of "Bear-Hugs"...
...Is through your child's "gut".
I'll reveal
Fact #2

In Just A Minute:

First,

My name is Marty Orefice…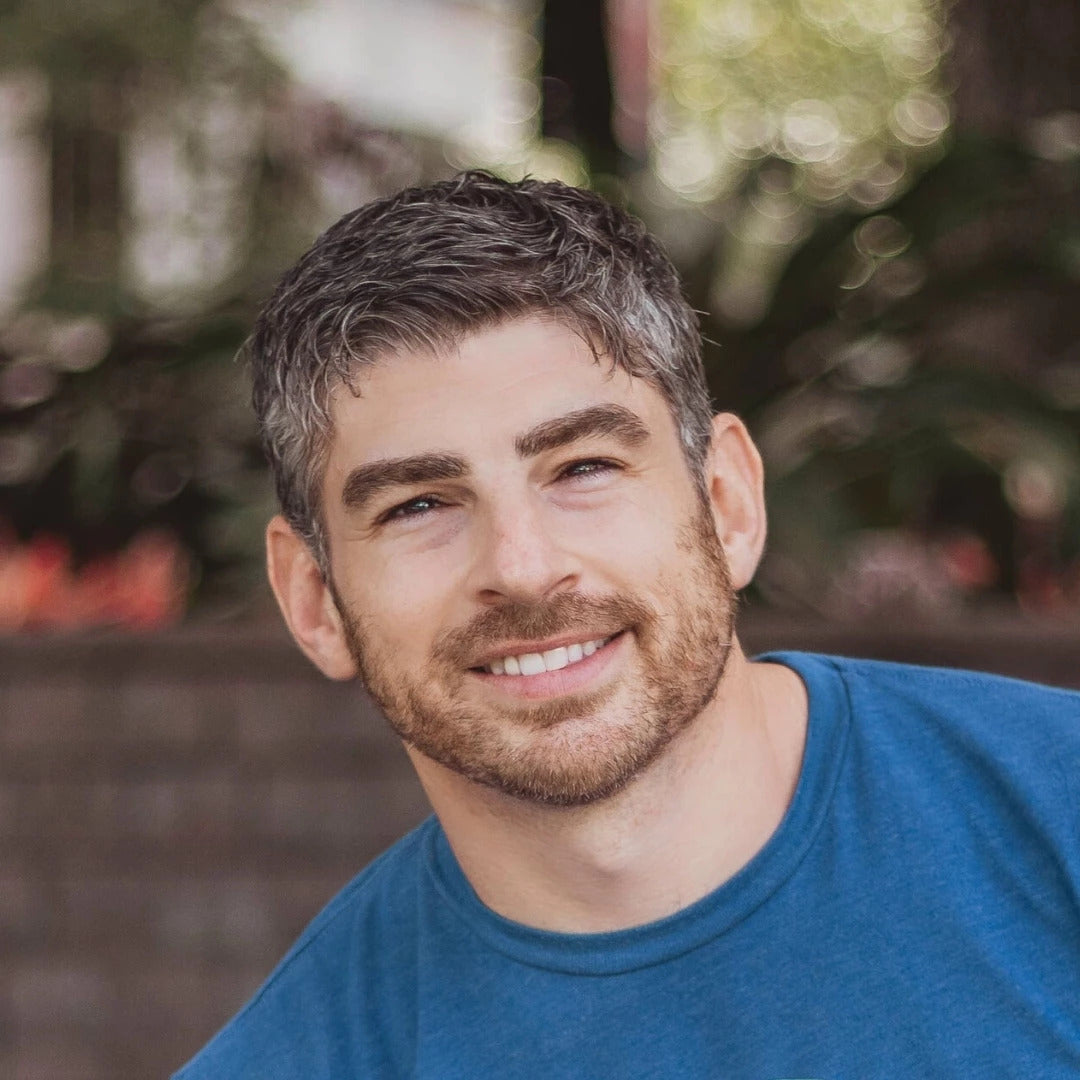 I'm the founder and CEO of All-Star Nutrition.
Years before I teamed up with an elite group of chemists and nutrition experts to create nutritional supplements for kids on the spectrum…
I was a scared father of a son recently diagnosed with Autism.
Like many parents raising a child with autism...
I adored my son and saw him for the gift he was (and still is)
But I was Tired.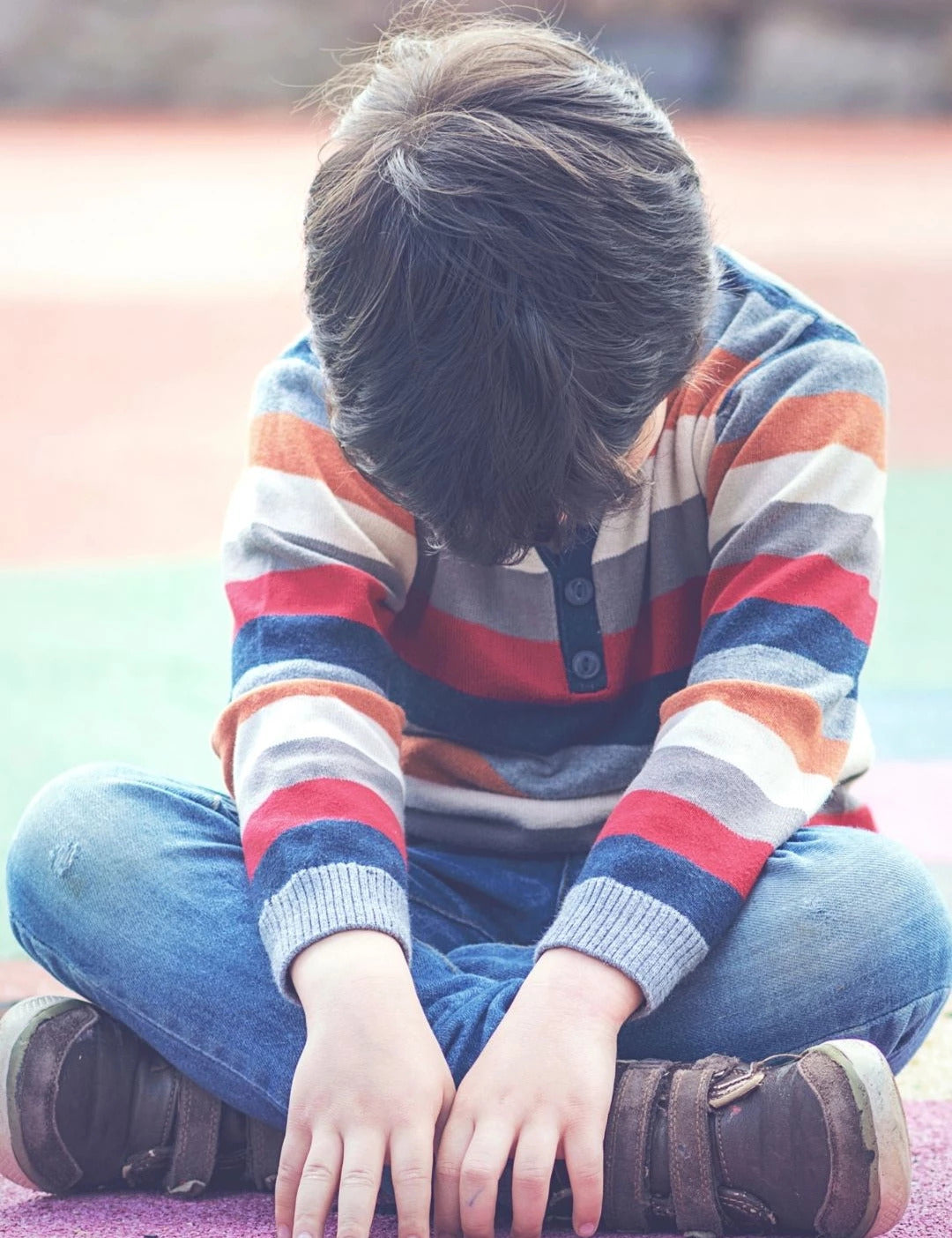 Tired of...
Avoiding restaurants and social events (feeling like a hostage in my own home).
Getting Kicked, clawed and scratched just for putting his seat belt on
Bracing for a meltdown every time I said "hey buddy, it's time to go".
The judgmental stares from other parents...ohhhh the judgemental stares
Watching my son consumed with pain from chronic constipation.
Barely being able to communicate with him. 
The Lack of eye-contact 
Not to mention...
Being met with "Good-night hits" instead of Good-night hugs.
The list of stressful circumstances is endless.
And only a parent of a child on the spectrum would understand the toll it takes on your life.
I certainly did.
Which Is What Led Me To Create
Bio-Heal
 The Only Gut-Health Supplement Built To Support The Physical, Mental, & Emotional Development Of Children Diagnosed With Autism.
Bio-Heal is a powerful 5-in-1 Probiotic...with a Twist
We combined our premium-blend of probiotics with four other essential gut-health supplements.
Packing all 5 supplements into one serving.
The combination of the 5 supplements (and their supporting ingredients) are shown to... 
>>Reduce meltdowns
>>Balance mood
>>Support speech development 
>>Improve focus and sociability
>>Optimize digestion 
Now,
You may be wondering...
"How Can A Gut-Health Supplement Help Ease Symptoms Related To Autism?"
Decades of clinical research from the likes of Harvard and Johns Hopkins reveal…
Behavior, mood, speech, and sociability are regulated in the gut.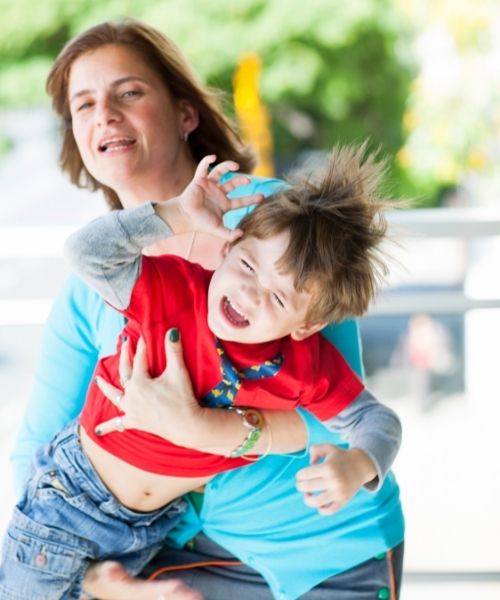 In fact,
The connection between the brain and the gut is so strong...
...Harvard Researchers Are Now Calling the Gut, "The 2nd Brain".
The research also reveals,
The Majority Of Children diagnosed with Autism naturally suffer from an unhealthy balance of gut bacteria.
As a result, their bodies become chronically inflamed 
This Inflammation Applies pressure on the part of their brain responsible for...
➡️Sociability (eye contact, engaging with others, etc.)
➡️Mood (Meltdowns, tantrums, emotional outbursts.) 
➡️Obsessive behavior and hyper-sensitivities
➡️Speech (communication and comprehension)
➡️Focus and Attention
All of this leads us to Fact #2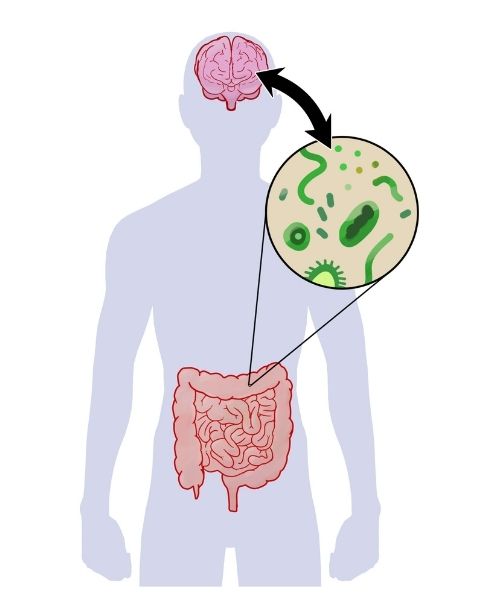 The level of intensity and frequency children experience with their emotional outbursts, speech delays, focus and obsessive behavior - are caused by two factors.
Factor #1 - Autism.
Factor #2 - Their unhealthy balance of gut bacteria.
Bio-Heal was specifically created to remove the 2nd factor.
And by doing so, 
• It can ease the severity of the child's symptoms
• Accelerate and support mental and emotional development 
• Allow kids to operate at their full potential (which is all we can ask for)
5 Supplements

in Each Serving
1. Probiotics - 12 Strains | 13 Billion CFU's
Our Probiotics with Prebiotics are packed with a powerful probiotic punch! Every serving contains over 13 Billion CFUs, and 12 unique strains that have been known to support digestive health, immune support, and healthy levels of inflammation.
Prebiotics work together with probiotics to allow specific changes to take place, both in the composition and activity of the gastrointestinal system. They play a fundamental role in preserving health by maintaining balance and diversity of intestinal bacteria.

Think of these as 'food' for the probiotics.
Intestinal lining permeability (leaky gut) can cause chronic inflammation and food addiction. We designed Bio-Heal with ingredients to support the integrity of the gut lining for optimal health.*
Digestive enzymes help boost nutrient absorption and aid digestion. These enzymes support the digestion of proteins, fats, and complex carbohydrates found in today's processed foods.
5. Brain Function Support*
The gut-brain axis refers to the physical and chemical connections between your gut and brain. Millions of nerves and neurons run between your gut and brain. Phosphatidylcholine (PC) is a powerful ingredient in supporting healthy brain function. Low levels of PC in the body impact the brain and heart, affecting memory, mental alertness, behavior, and focus.*
Kids Actually Take It Without Putting Up A Fight
Bio-Heal comes in an unflavored powder that easily mixes in your child's favorite food or drink.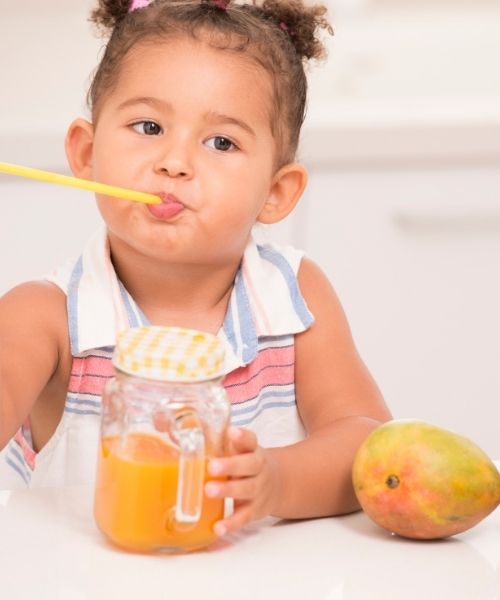 Fill a glass or shaker bottle with juice or a smoothie
Add one scoop of Bio-Heal powder 
Stir/shake for 10-20 seconds
Drink up!
Now,
Remember,
Bio-Heal does NOT claim to be a "cure" for Autism (Autism is NOT a disease).
But here's the reality:
Factors like gut imbalances can intensify meltdowns and slow mental, physical, and emotional development down significantly.
Thankfully, Bio-Heal can remove the factor.
And by doing so, provide some much-needed relief for you and your child.
* These statements have not been approved by the Food and Drug Administration. This product is not intended to diagnose, treat, cure, or prevent any disease.
Copyright 2021