Bio-Heal 5-in-1 Probiotic Powder 2 Pack
A Revolutionary 5-in-1 Probiotic Designed to Support Healthy Gut, Immune, and Brain Function.
60 Servings - Up to 4 month supply depending on weight.
Bio-Heal Probiotic is Designed to Support Healthy Gut and Immune System Function.
Probiotics and Prebiotics - Our formula is based on clinical research. A complete supplement for ultimate digestive health. Made with 12 diverse probiotic strains to help restore healthy gut flora and may help balance the most severe imbalances.
Safe and Natural - NO: Fillers, Gluten, Milk, Egg, Wheat, Peanuts, Additives, or Preservatives.
Immune Support - 70% of your immune system is in your gut. Bio-Heal helps replenish beneficial bacteria to support immune health.
60 Servings - Up to 4 month supply (depending on your weight)
Affordable - Just $0.83 a serving
Safety and Quality Assured - Manufactured in the USA in an FDA, cGMP certified registered facility. Tested by a 3rd party lab for potency, strength, composition, and purity.
---
About Bio-Heal's 5 Supplements in Every Serving
1. Probiotics - 12 Strains and 13 Billion CFU's
Our Probiotics with Prebiotics are packed with a powerful probiotic punch! Every serving contains over 13 Billion CFUs, and 12 unique strains that have been known to support digestive health, immune support, and healthy levels of inflammation.
Strains include: S. Boulardii, L. Reuteri, L. Plantarum, B. Bifidum, B. Lactis, B. Longum, L. Acidophilus, L. Rhamnosus, L. Lactis, B. Breve, B. Infantis, L. Casei.
2. Prebiotics
Prebiotics work together with probiotics to allow specific changes to take place, both in the composition and activity of the gastrointestinal system. They play a fundamental role in preserving health by maintaining balance and diversity of intestinal bacteria. (Think of these as 'food' for the probiotics.)
3. Gut Lining Support
4 Ingredients designed to help support the integrity of the Gut Lining for optimal health.
4. Digestive Enzymes
The role of digestive enzymes is primarily to boost nutrient absorption and aid digestion. These enzymes support the digestion of proteins, fats, and complex carbohydrates found in today's processed foods.
5. Brain Function Support
Approximately 60% of the brain is fat. Low levels of Phosphatidylcholine (PC) in the body impact the brain and heart, affecting memory, mental alertness, behavior, and focus*.
Most probiotics only contain healthy bacteria, but don't address inflammation levels or the integrity of the Gut Lining ... supplement companies claim the ingredients are too expensive.
Easily Mixes with Food and Drink: Your kids will love it too...
Bio-Heal was carefully designed to consider people with taste and texture sensitivities. Bio-Heal comes in an easy to mix "flavorless" powder that can be added to juice, food, smoothies, or milk.
---
90-Day Guarantee

Safe and Natural

Quality Assured
}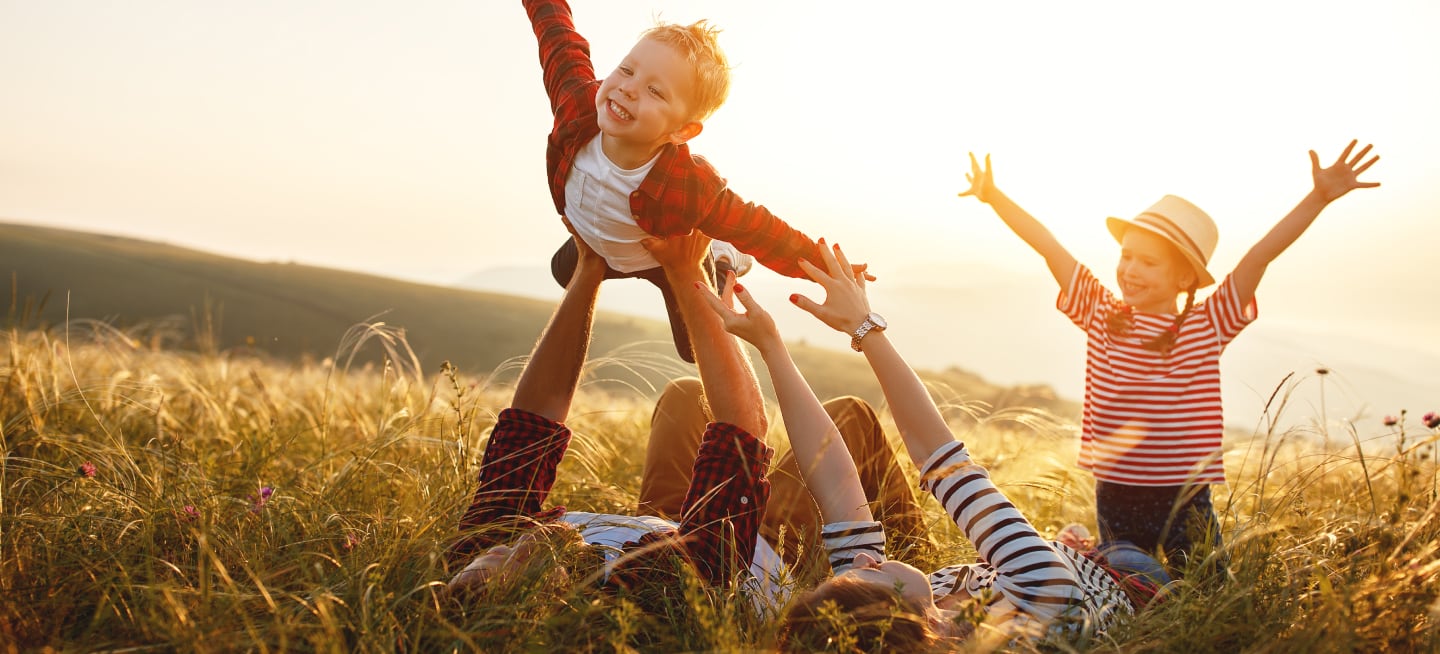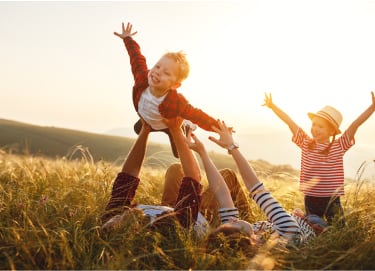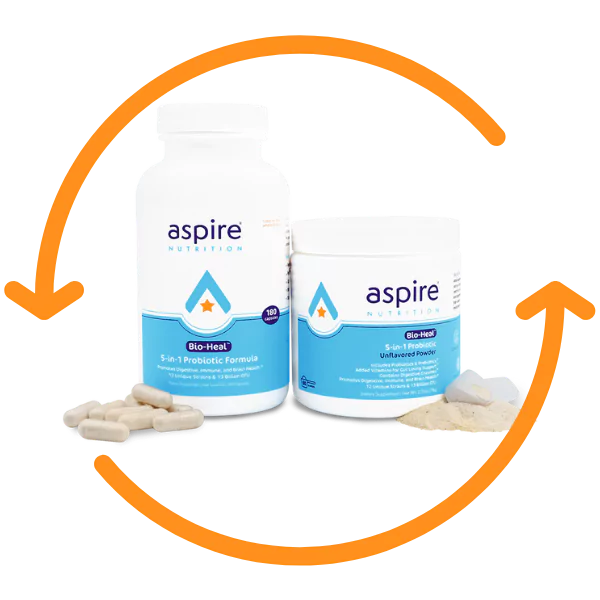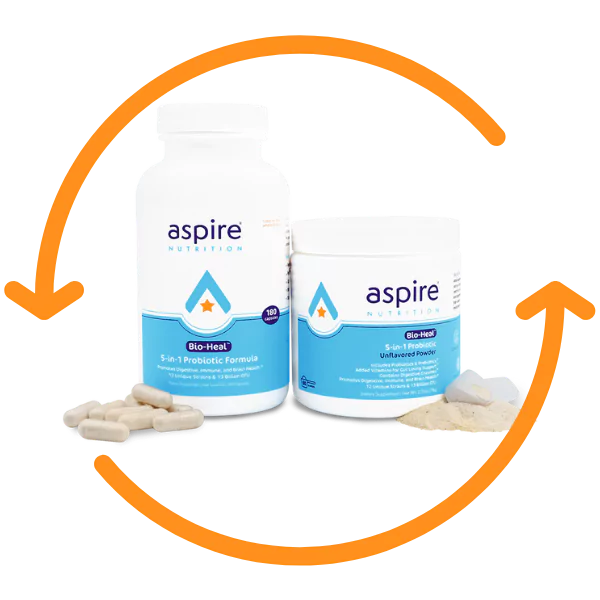 Your Routine on Repeat
Subscribe to your favorite Aspire Nutrition supplements and save 10% on every order, plus free domestic shipping on orders of $70 or more, and more!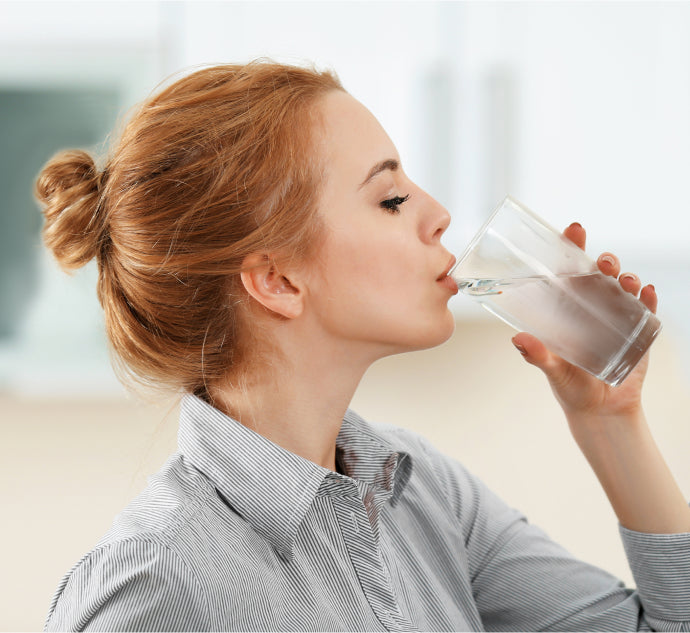 Works Perfect!
" I have never taken a probiotic and have been simply amazed how much better I feel overall on this product. I take mine straight out of a spoon and swallow down with water. The taste is very mild and not bitter. My gut issues are resolved. Thanks. "

- Tonia Bradley
Frequently Asked Questions